My Big News – Stepping out into Ebay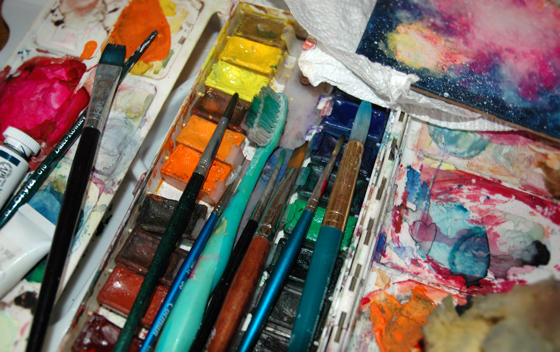 Over the years I've mainly been a 'jobbing' artist – getting hired to create artworks on other people's projects.  Selling standalone artwork is not something I ever seriously contemplated as my media of choice was always pencil.
But these days I've been painting up a storm.  I've got quite a few of these little guys knocking around my studio and they need to go somewhere nice.  So, today I ventured into new territory and listed a bunch of paintings on Ebay!
There are some I've shared already here on my blog: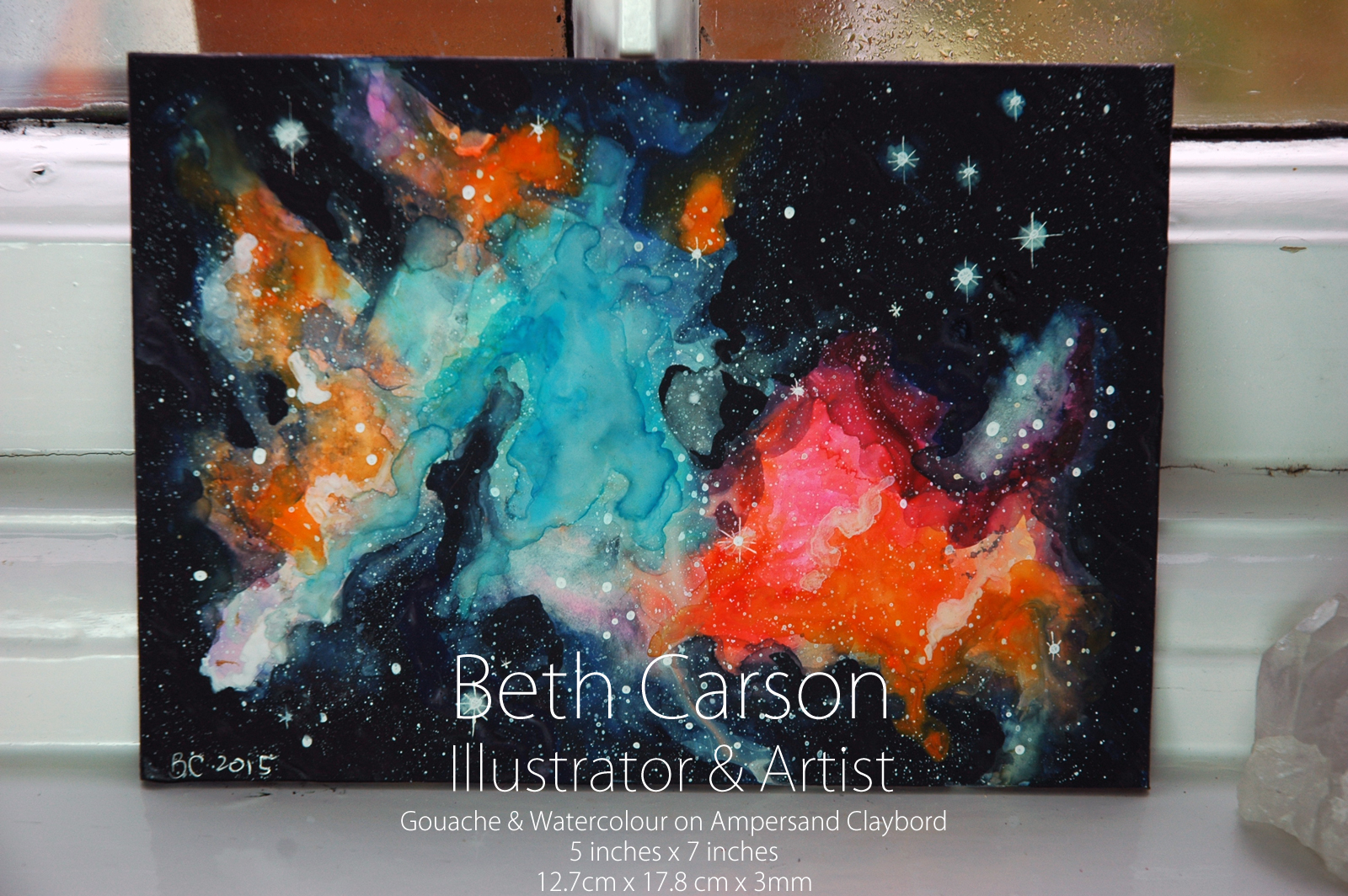 …along with some abstract ones I haven't shared here yet: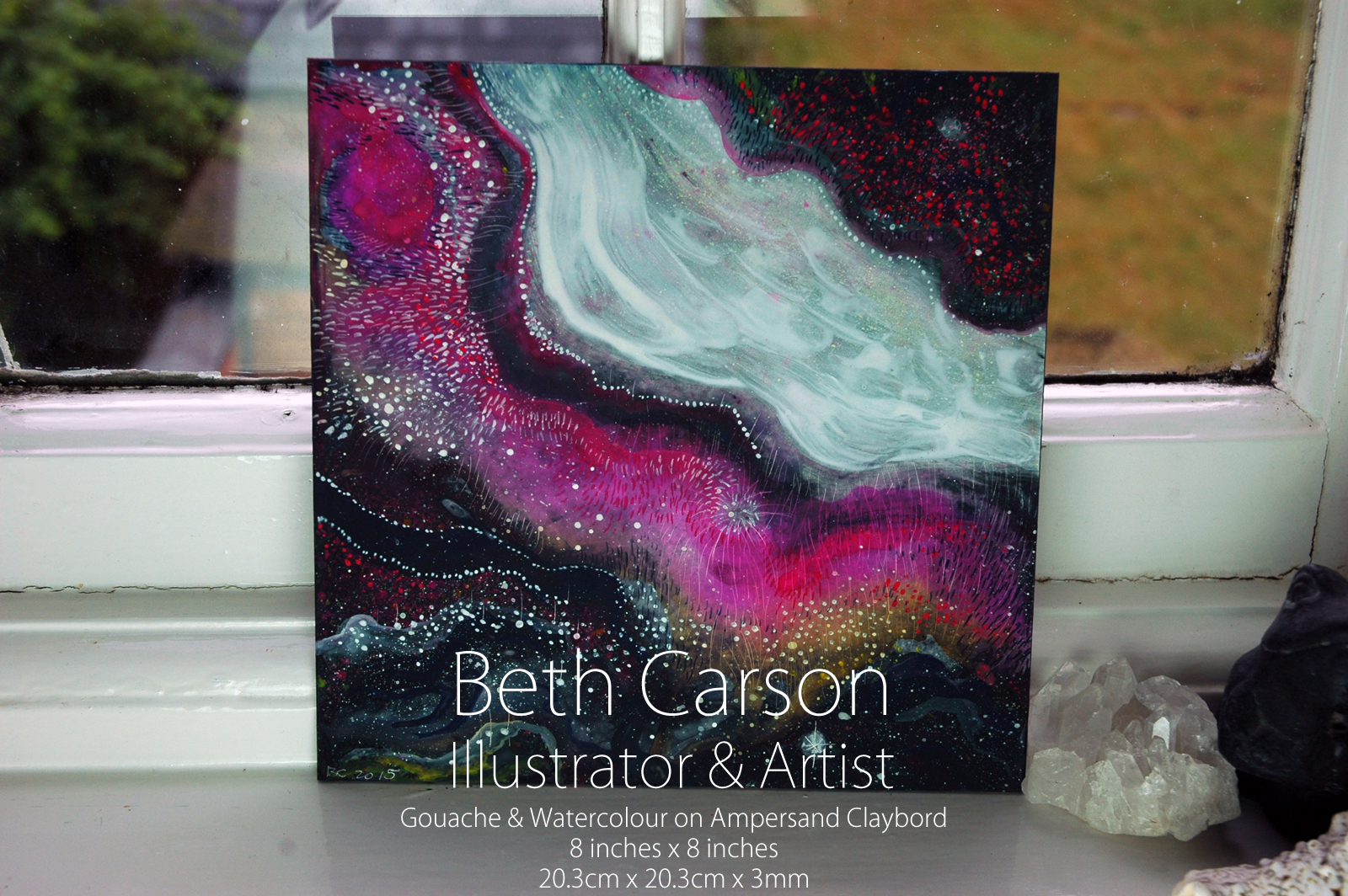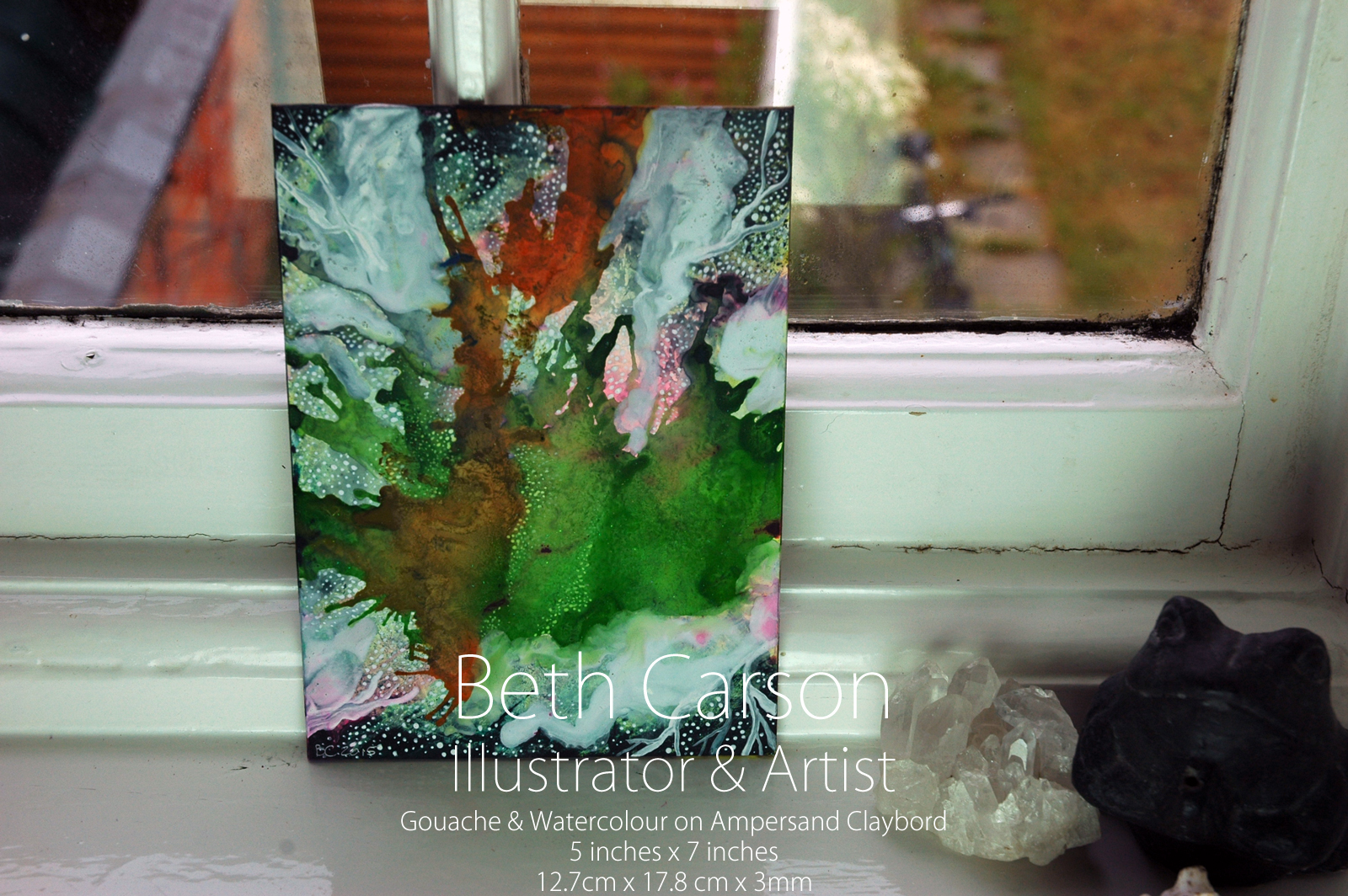 It's been a busy and exciting day and I'm so happy to be able to share some of these paintings with you.