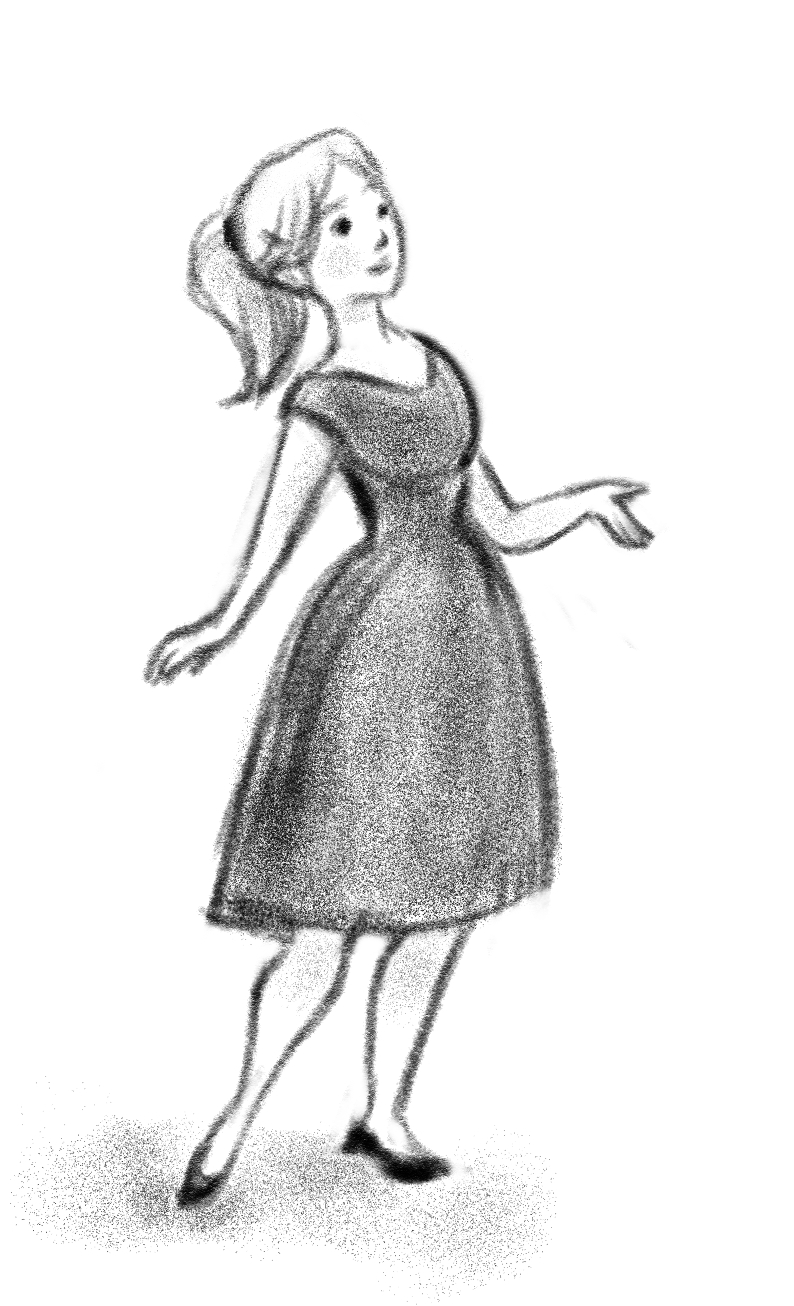 Hello!  You've found the website of artist, illustrator and animator Beth Carson.
I've been a professional artist since 2003 and work primarily in Adobe Illustrator, Flash, and real media.  This is the place where you can explore my commercial work as well as my personal stuff.  I tend to work in a few different styles depending on the media I'm using – so you'll see my Ilustrator stuff is very clean and crisp and everything else is a bit wild.  I've got animation, sketches, concepts, layouts, pattern design, pet portraits, abstract paintings – a pretty big variety of work.
So I invite you to have a look around and I hope you enjoy your stay!