Pattern Design – New Section of My Website!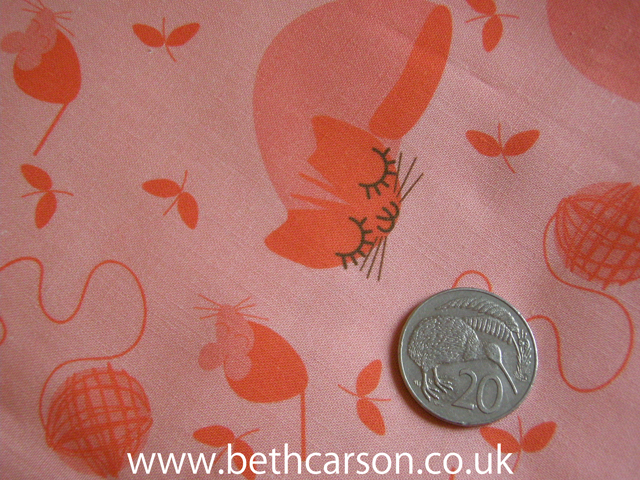 Today, I have added a new section to my website.  It's the Pattern Design section, where I showcase some of the textile patterns I have designed.  They were all either done in Adobe Photoshop, or Illustrator.  They were created for digital textile printing and most of them were done when Spoonflower had just opened, offering small runs of custom printed fabric.  It's a bit of of a departure from the game art stuff, but I've always had my fingers in a lot of pies!
So, here are a few of the patterns on display – and I invite you to go to the Pattern Design page and see the rest!